Welcome to my Art School - a happy place I have created where you can learn about drawing, print making, collage, colour and more. Its ideal for beginners or for more experienced artists and designers looking for new ways of working. I believe everyone can be creative and everyone can draw, you just need to be given the confidence to try things out.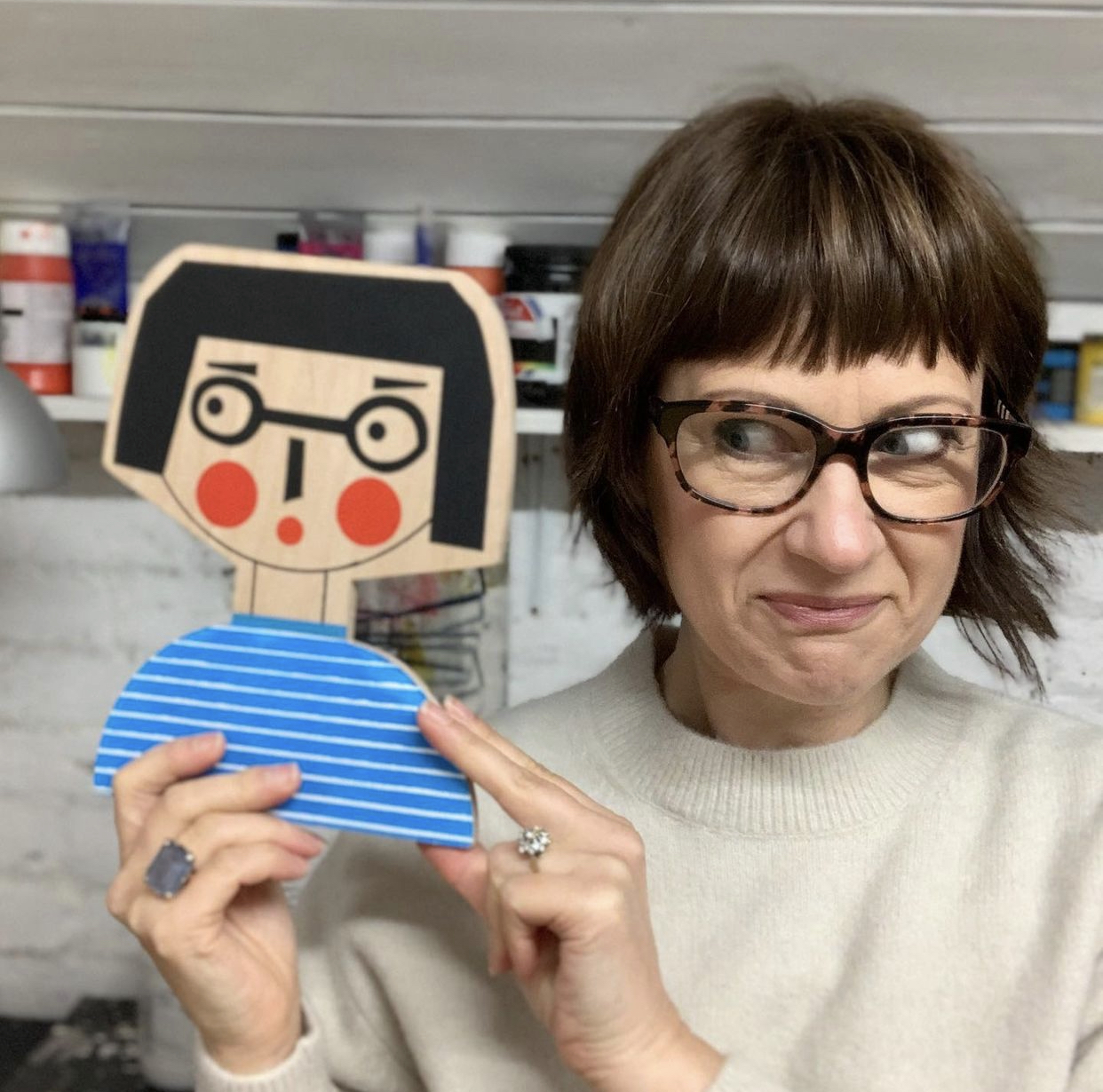 It's lovely to meet you! I'm an artist and designer who creates colourful and happy art work and home accessories. I love drawing, printmaking, collage and screen printing and sharing my skills and knowledge with others.
I have been teaching at university and in my workshop studios since 2009 and have helped 1000s of students develop their creative confidence through my workshops and mentoring programme.
I know not everyone can come to my studio, so I have developed my online art school to share my passion for creativity. I have created a range of courses for you to find your own creative voice in fun and easy ways.
You can find out more about me and my work on Instagram by following me at @fionawilsonprints. Come and say hello.
Love Fiona x
Explore my online courses.....
My first course, Start to Draw Ideal for anyone who thinks they can't draw or someone who needs some easy drawing techniques to get back into creating again. And Printed Pattern Papers - perfect for those of you looking for easy print making techniques to explore colour and pattern - you will make beautiful papers that you can use in collage, sketchbooks and art journals

"Fiona is great at helping you find your own unique potential"
- A. Smith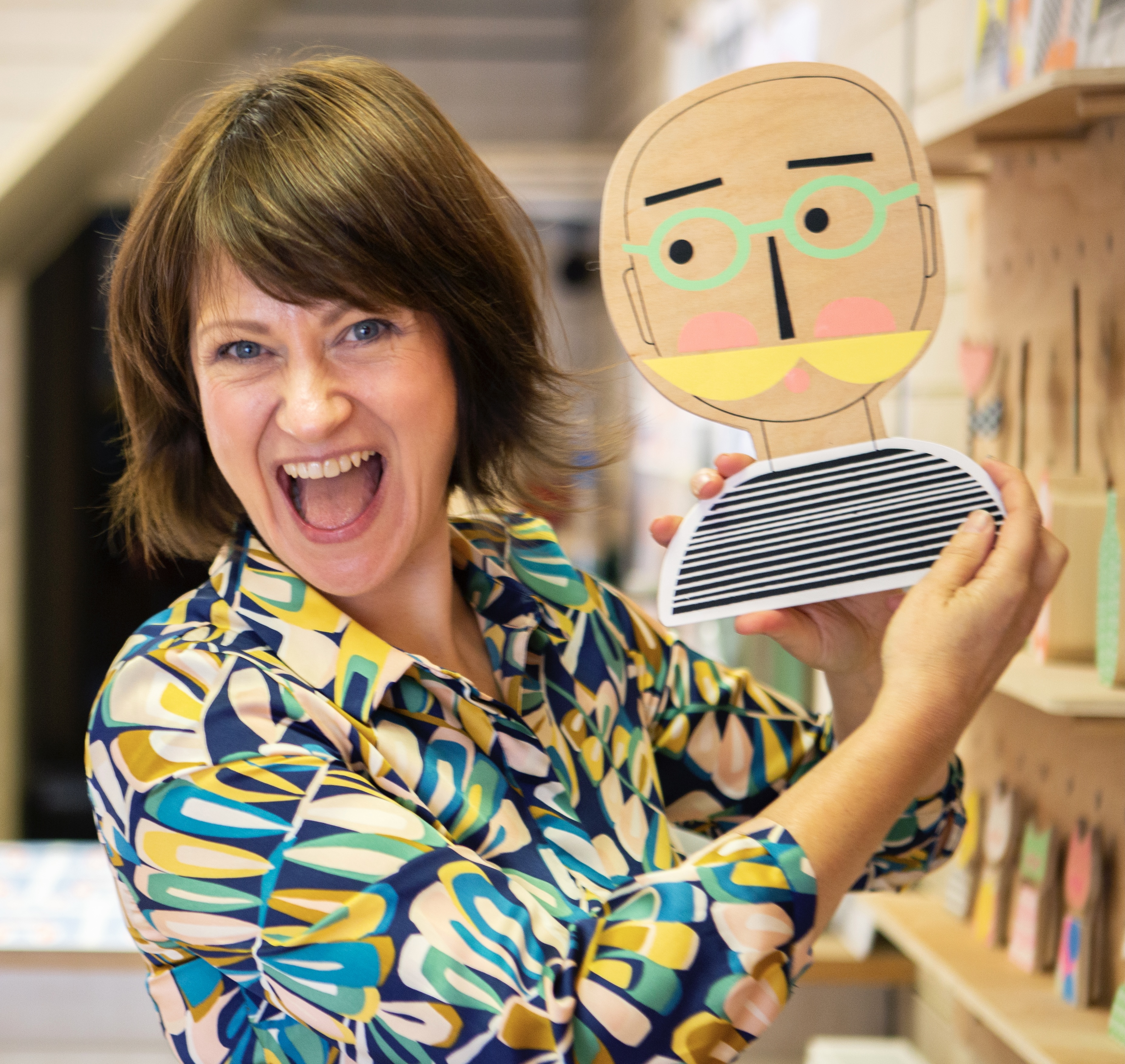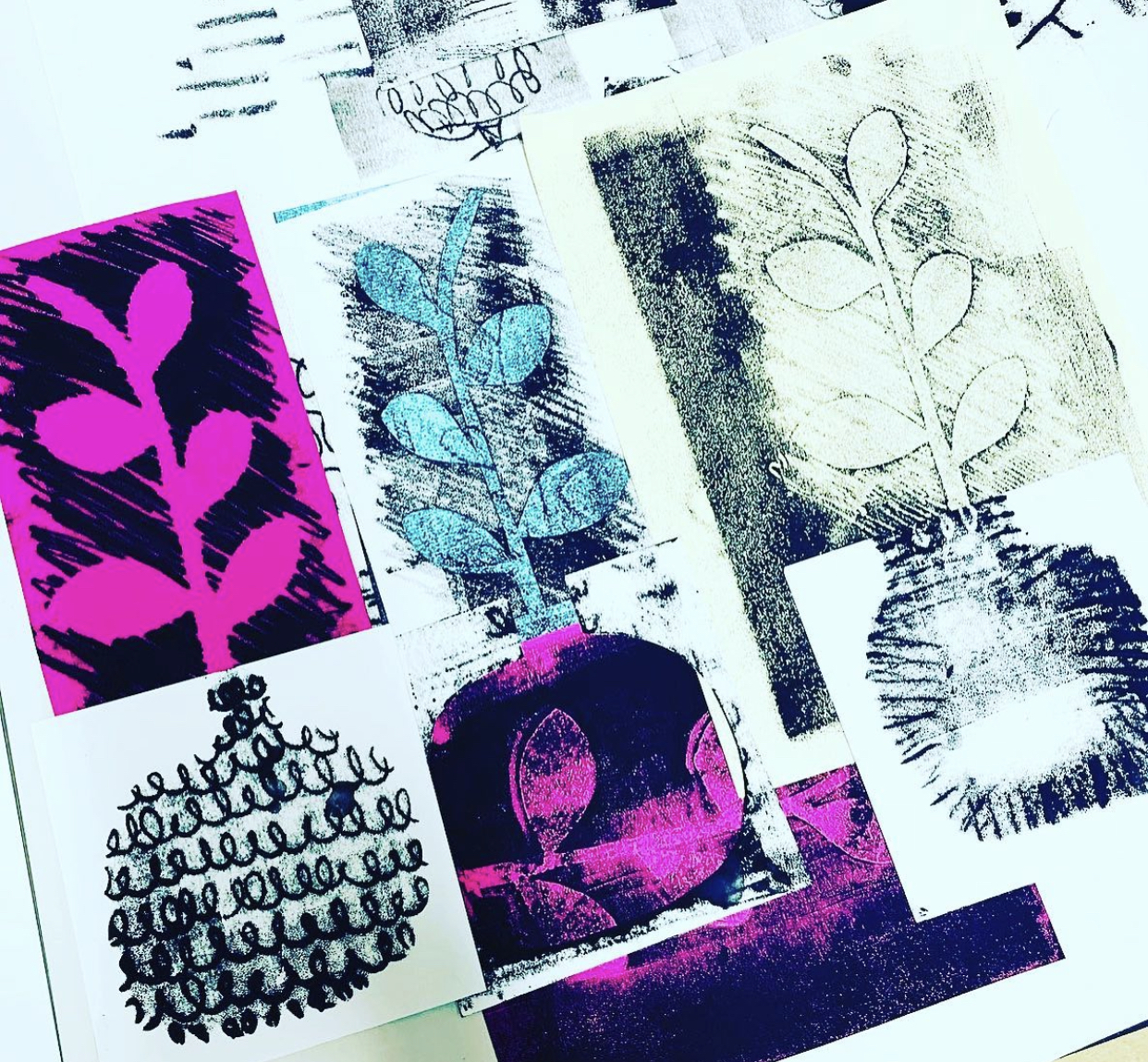 Coming Soon
Monoprinted Botanicals

No print press required - my monoprinting botanicals course will show you a range of techniques that are easy to use and will provide you with new ways of drawing.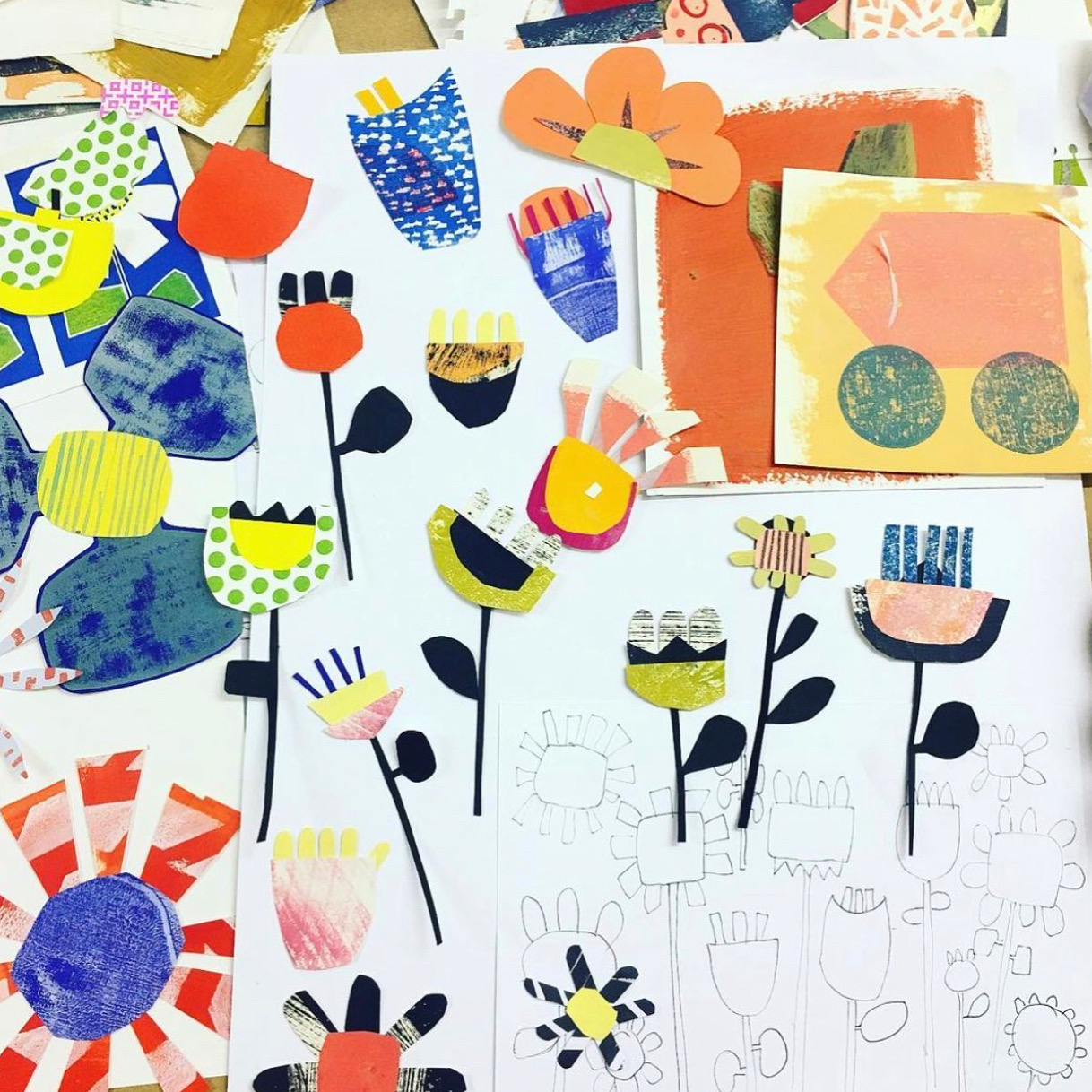 Coming Soon
Paper Collage Florals

A playful approach to creating paper collage floral art works. I will take you through creating painted papers and using simple shapes and visual imagery to help you develop your own unique style.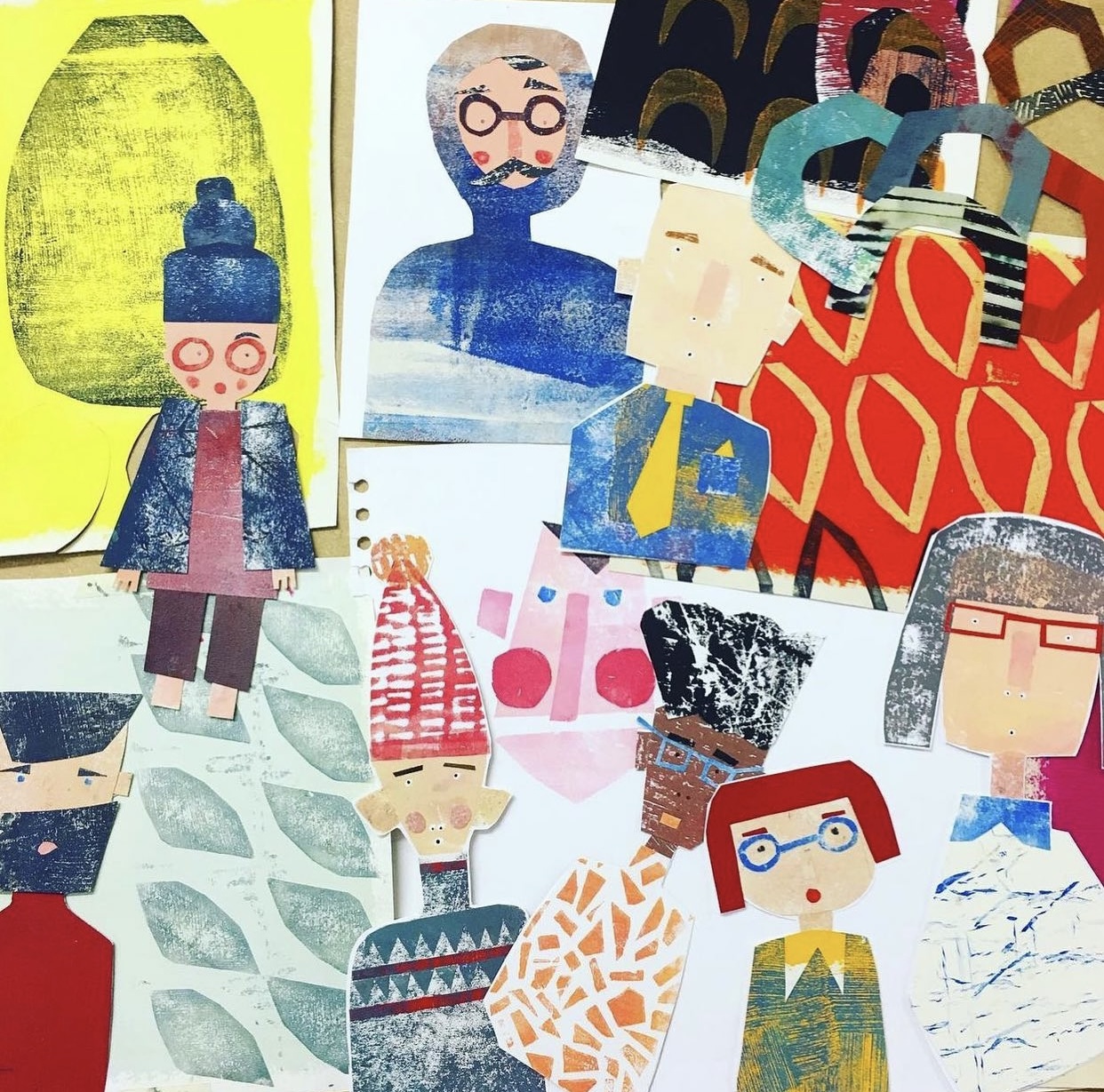 Coming Soon
Paper Collage Characters

Do you love creating characters but sometimes struggle with faces. In this course, I show you simple but effective ways to create expressive and characterful art works.
Check your inbox to confirm your subscription